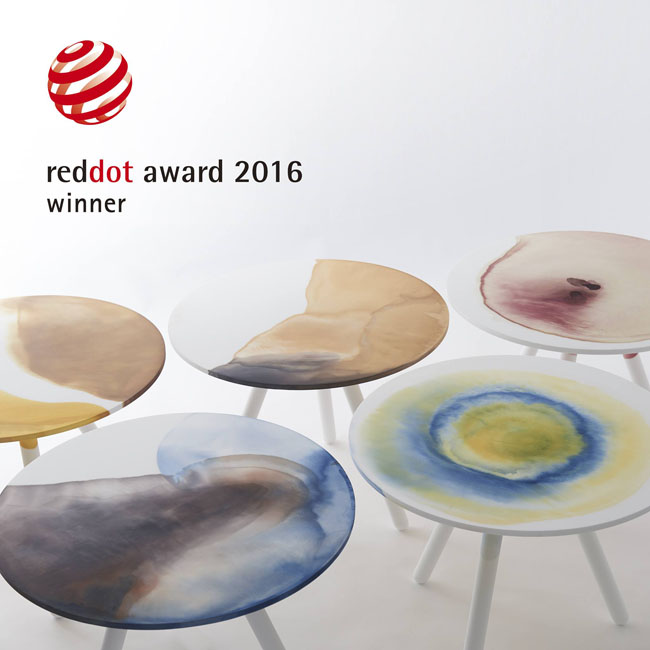 Our self-driven research project "Dye It Yourself" has won the Design Concept 2016 at the Red Dot Award, one of the most prestigious international design awards.

The Red Dot Award for Design Concept is a category for design innovation, design concepts, ideas and vision.

Red Dot Award:
An international design award organized by the North Rhine-Westphalia Design Center in Essen, Germany.、
It is one of the three major design awards in the world, along with the iF design award in Germany and the International Design Excellence Awards in the United States.