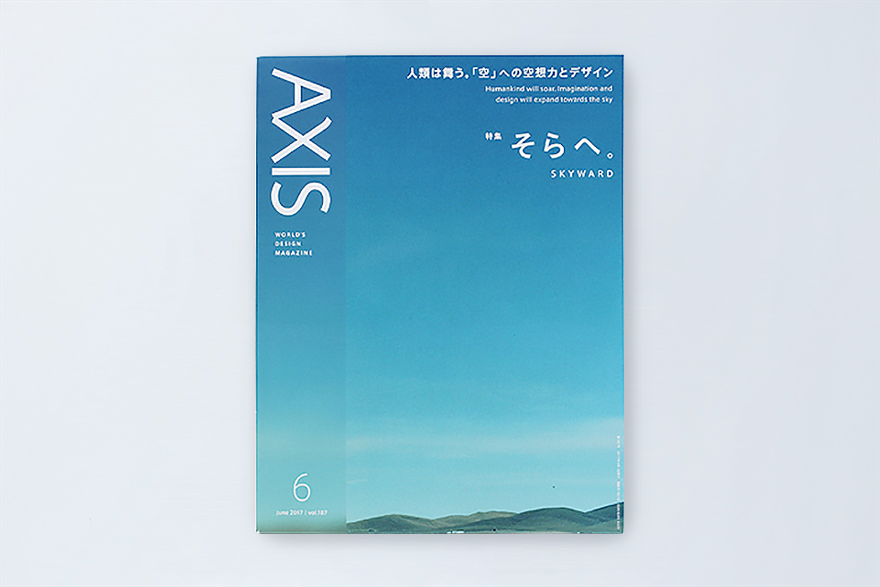 Our president, Satoshi Yoshiizumi, contributed to the renewal issue of AXIS (issue 187).

In Issue 187, which was a major renewal of the magazine, he wrote an article about one of Japan's leading product collectors, Keiji Nagai, in the opening page of the new serialization, "Close-Up".

Please take a look at it.