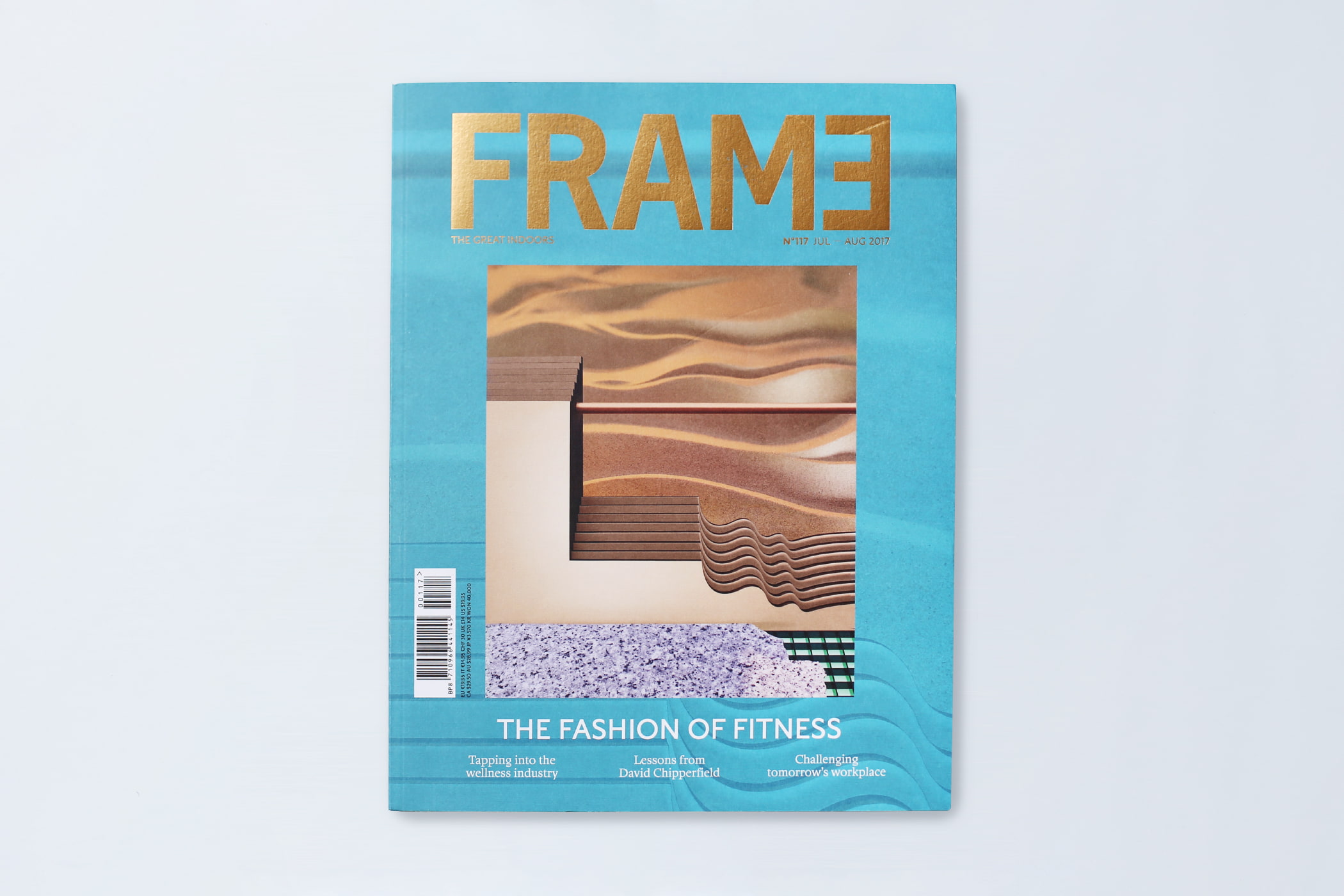 Our installation for AISIN "Visible Motion" at MILAN DESIGN WEEK was featured on FRAME magazine as a one of "Five ways to work with brands at MILAN DESIGN WEEK".


In addition to AISIN Seiki/TAKT PROJECT, exhibits such as LG/Tokujin Yoshioka, COS/Studio Swine etc.
we featured on as well. 
I hope you will be able to see it.