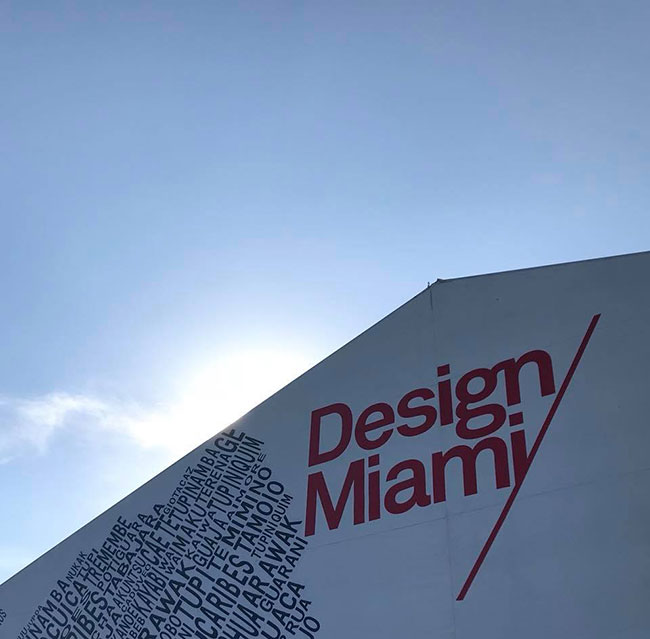 Grand Seiko exhibition "THE FLOW OF TIME" is exhibited at Design Miami/ the global forum for design.
TAKT PROJECT is in charge of installation as a collaboration creator.
If you are coming to Miami during the event, I'd like to invite you to experience the installation that feels the change of time.
https://www.grand-seiko.com/us-en/special/designmiami/2018/