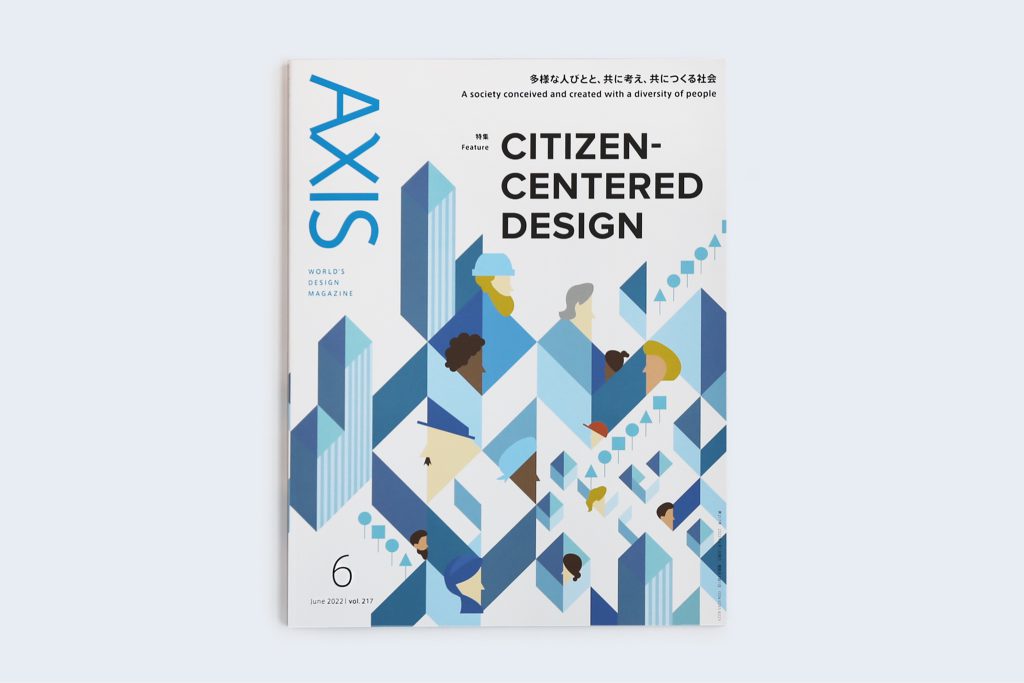 Introducing a new project from TAKT PROJECT: we have launched a new series "TOHOKU Research" on the design magazine "
AXIS
," a global design journal from Japan that has delivered messages since its first publication in 1981 in two languages, about human possibilities and creativity from a design perspective. We hope you enjoy the series.
TAKT PROJECT has been conducting self-driven field researches in various areas of Tohoku (north-east) region of Japan, basing at its Tohoku satellite lab in Sendai.Now we are privileged to announce that these researches are being published on the design magazine AXIS in the new series titled "TOHOKU Research."
There must be "something" that was forgotten in the process of developing a city centered around human beings. We visited places in the Tohoku region that possesses a harsh nature and a unique "fringe" culture in an attempt to find clues to future design from what has been forgotten there. We hope you enjoy the series.
The theme for the first installment is "It opens when you close it."
Every year, most areas of Tohoku is "enclosed" in snow. Does being closed mean things simply getting stopped? While cities aspire for an "open" world epitomized by sleepless lights of convenience stores, we visited Hakkoda Mountains and a matagi (hunter) in Shirakami Mountains in search for something different in the world beyond that enclosure. TAKT PROJECT would be happy to share with you our findings in TOHOKU Research.