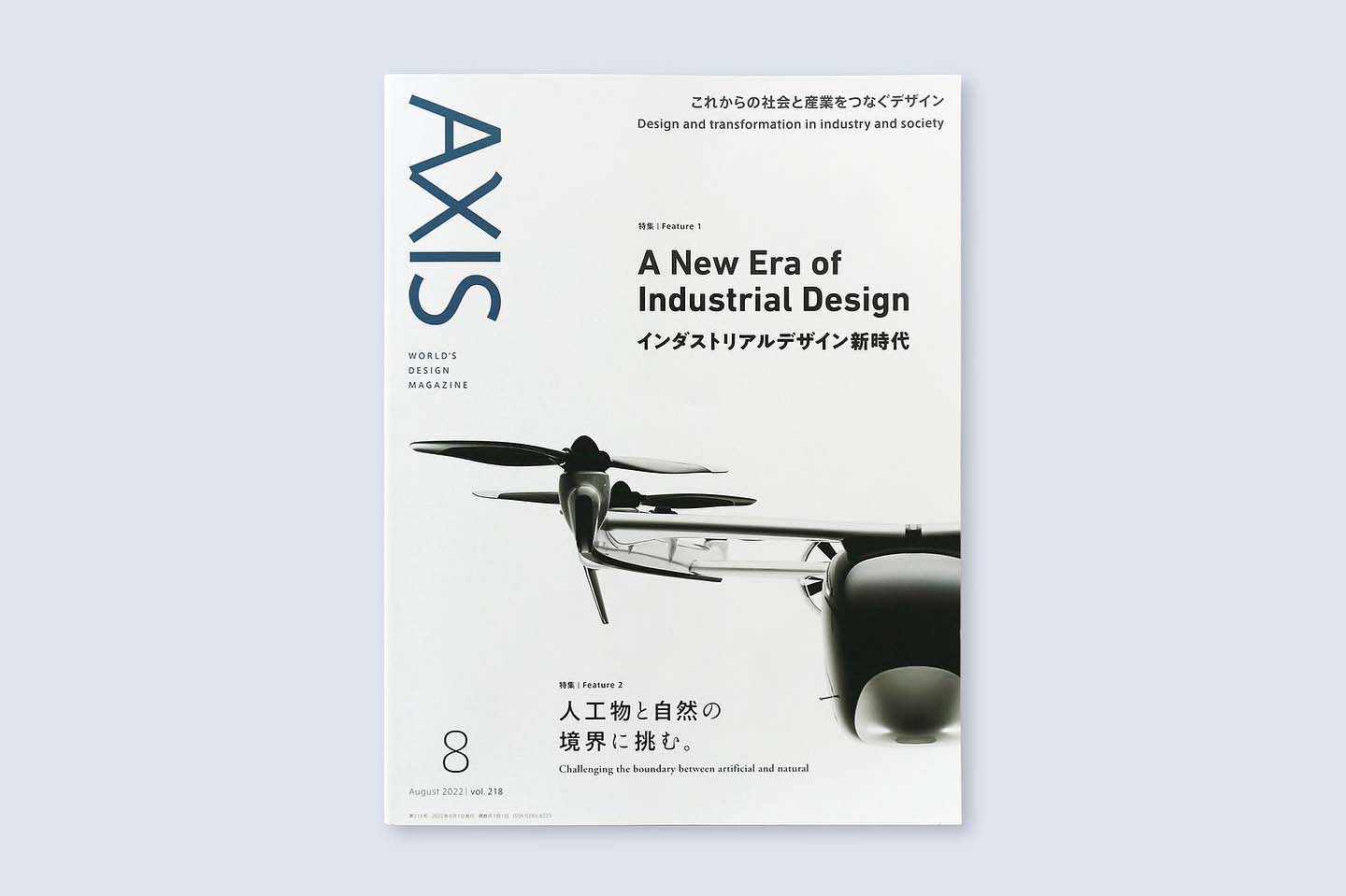 TAKT PROJECT's series "TOHOKU Research" started in the last issue on
AXIS
.
The latest issue is now on sale and contains the second installment of the series.
The theme of the second issue is "A bird's-eye- view resolution".
In today's urban life, where the word "circulation" appears so frequently, is it possible that this is just something we "know in our heads"? As symbolized by the culverting of rivers, "natural connections" are hidden in cities. Under such circumstances, is not the resolution to perceive nature as a whole from a bird's eye view extremely low?
With this in mind, we visited Mt. Chokai, which is praised for its heavy snowfall, to explore the relationship between the circulation of its melting snow and human beings.
We hope you enjoy the series.