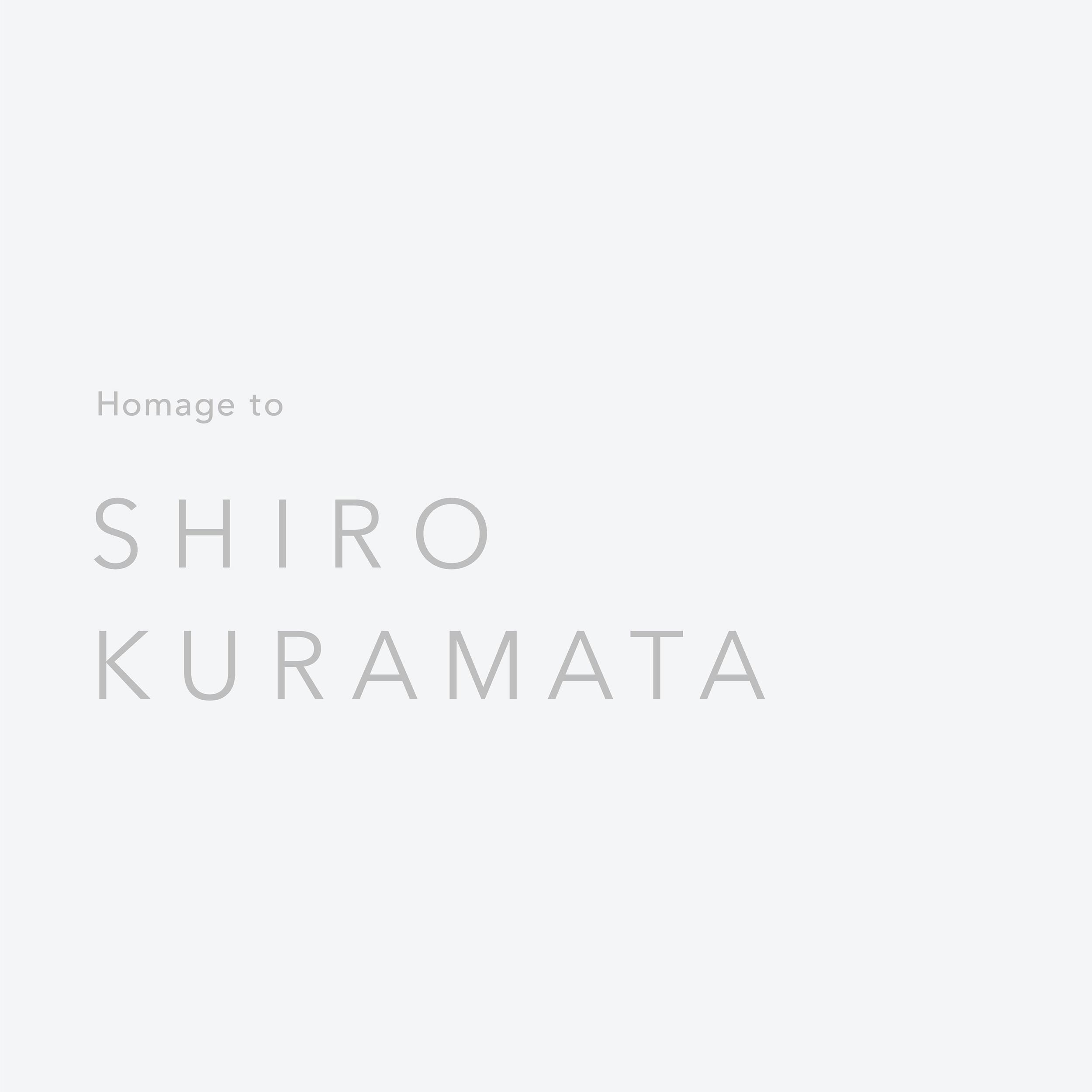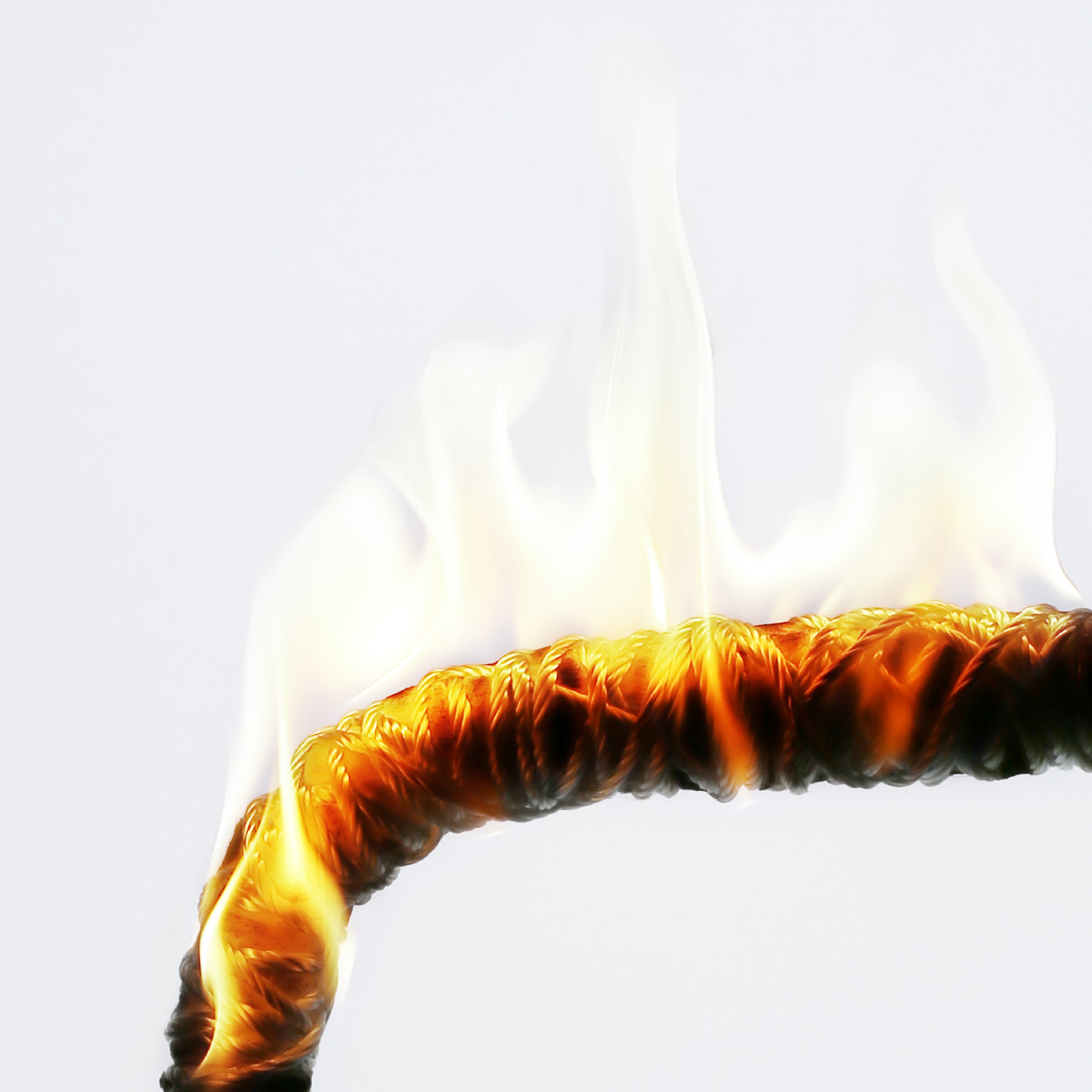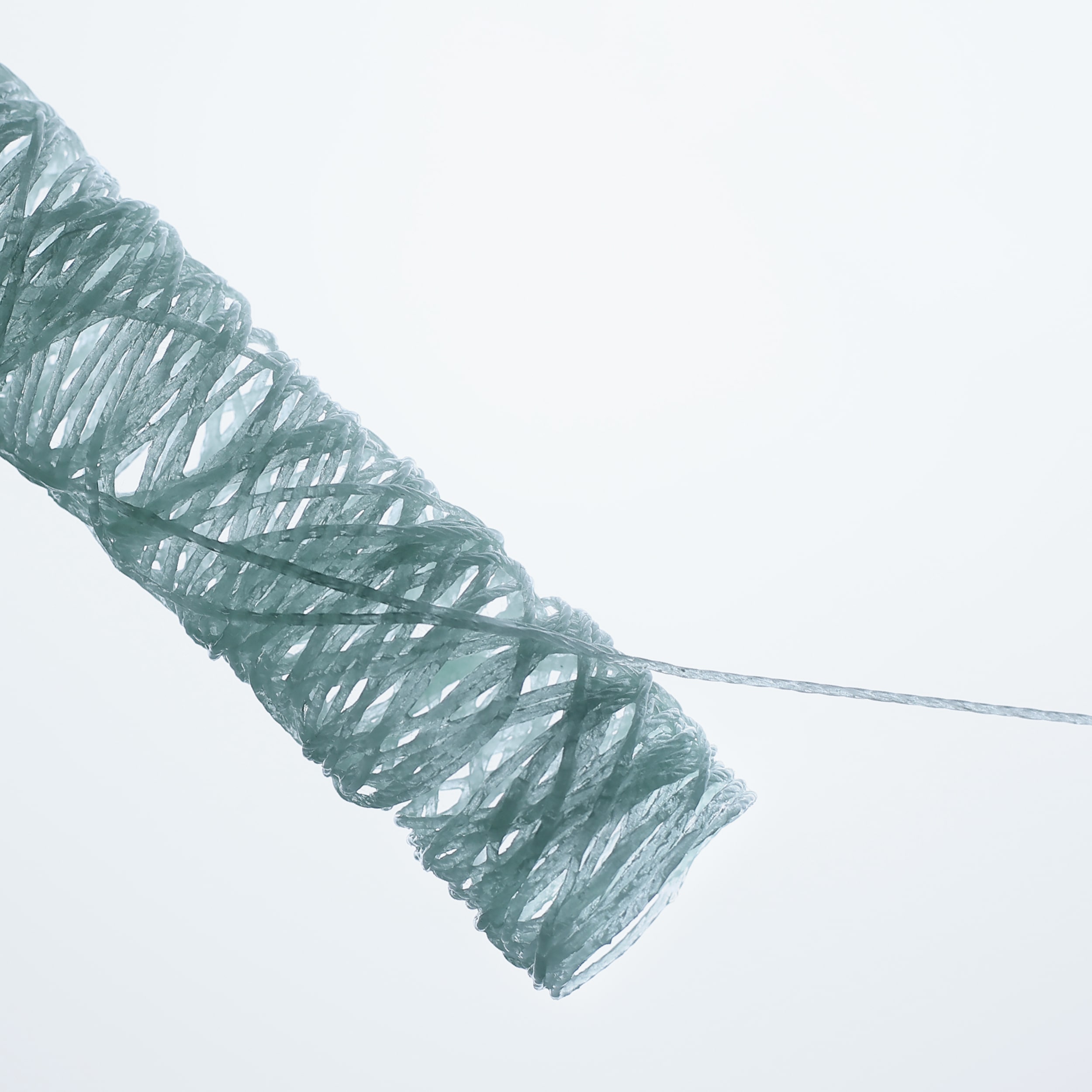 TAKT PROJECT is pleased to announce our participation in Milan Design Week 2023.
We are presenting "Homage to SHIRO KURAMATA -Unexplainable-", a tribute to Kuramata, who is referred to as the pioneer of Japanese contemporary design, at this one of the world's largest annual design festivals in Milan, Italy. The exhibition will be held at DROPCITY along Via Sammartini in the Central Station area in Milan as a part of "The Thinking Piece", a non-profit platform from Japan that calls for designers to provide a clue to solving various social issues through their works and creates a place to disseminate their ideas.
Satoshi Yoshiizumi, is the president of TAKT PROJECT, also involved in the curation of the exhibition as a member of the planning team.
* This work was realized with the understanding and consent of Ms. Mieko Kuramata, wife of Mr. Shiro Kuramata and president of Kuramata Design Office. We would like to take this opportunity to express our sincere gratitude to her again.

Homage to SHIRO KURAMATA
- Unexplainable -
Designs solve existing problems.
Designs uncover latent problems and solve them as well.
  In today's world, with social issues piled up, the role of design is gaining even more attention. It defines a problem and provides a solution. It's a design that is explainable in words. However, that makes us think there is another side of design when looking back at its origin.
Something unforgettable from the moment you see it without knowing why.
Something that grabs your mind and makes you stop.
  Such a heart-moving moment cannot be explained immediately. However, it is precisely this experience that cultivates people's minds and continues to deeply influence their actions. And we believe that design has always emphasized the existence of indescribable values. In contemporary society, where social issues are piling up, transparency is increasingly required, and it is extremely important to be explainable in a way that everyone can understand. That is why we must continue to shed light on the unique role of design. We must continue to hold on to it. Ultimately, if there is momentum in society, where something indescribable is not considered important, that should be one of the significant social issues.
  This work pays homage to Shiro Kuramata, the pioneer of Japanese contemporary design. His designs always exist beyond languages. They are dreams, phantoms that invite people to the outside of the ordinary and go deeply into their hearts.
  "Begin the Beguine" (1985) is a work by Kuramata created to pay homage to Joseph Hoffmann, in which steel rods was wrapped around a chair, and then the chair was burned away, leaving only steel rods. While steel rods is replaced with fiberglass, the act of burning is employed for this work. The string of glass fiber, wrapped around a chair, becomes a phantom of glass in the shape of a shining chair after the whole is burnt. This is an homage to Kuramata using glass, a material that symbolizes him.
Through this work, we would like to reconsider social issues and the underlying value of design.
The Thinking Piece "Obscure solutions"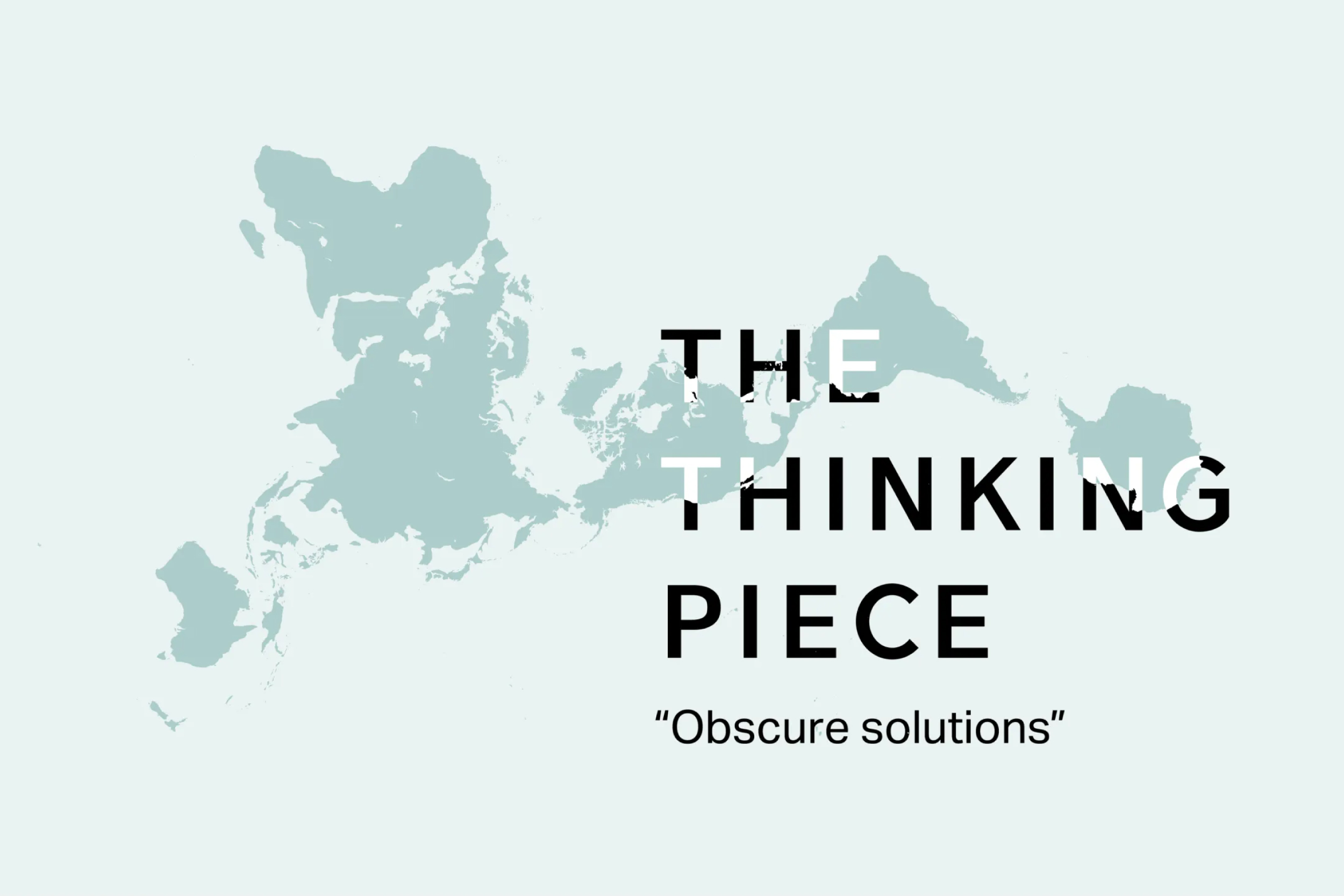 Collective exhibition of emerging Japanese design practices; including we+, TAKT PROJECT, Sae Honda, Satomi Minoshima, and Takuto Ohta. Under the theme 'Obscure solutions' for the invisible social issue, the designers represent their own thoughts through their objects to provide a trigger for rethinking the realities of the world we live.
'The Thinking Piece' is the non-profit platform fromn Japan that calls on designers to support diverse social issues and offers them a way of dissemination.